At Trebtoske Homes we make building your new home a pleasurable experience. You can trust that every aspect of your new home build will be taken care of, from our first meeting to the day I hand you the keys to your new home, and beyond.

You will have a personal consultation to discuss your new home ideas with me. I have hundreds of prints and numerous plan books to help you decide on the perfect home. Click to see more about plans. We can modify any existing plan to accommodate your needs. Once we decide on your design, I will provide a complete blueprint design and drawings.
Next we will evaluate your lot to determine the best location for your new home or if you do not have a lot we can help you find one.

I like to take some time looking at pictures so I can get to know some of your likes and dislikes, by doing this I can help you choose the best building materials that fit your style and budget.

I will walk you through the financing process to help you get it done as quickly, effortlessly and as affordably as possible. We can also provide construction financing if needed.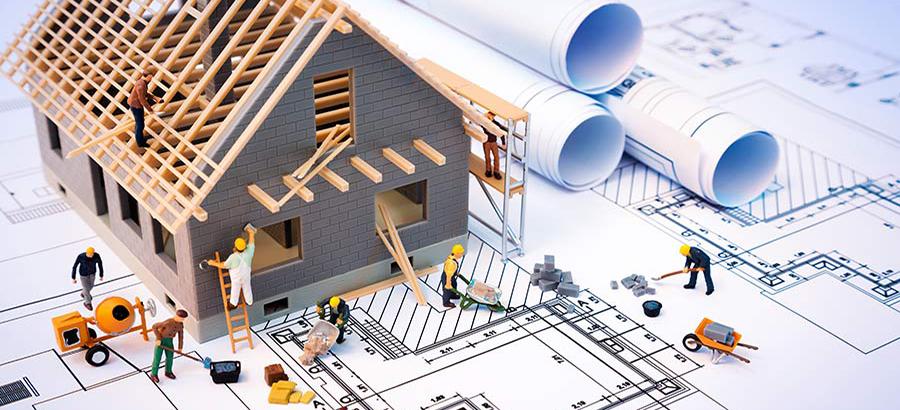 I will help you choose
The Best Building Materials
---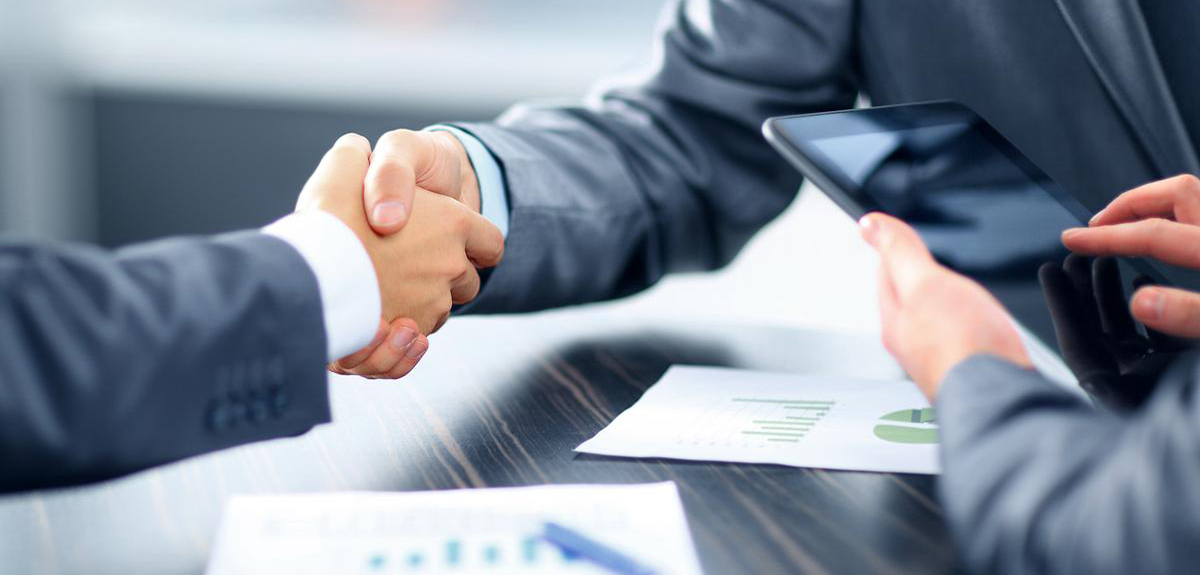 I will provide you
The Home Building Roadmap
Once we determine your budget I will provide you with an owners check list, this is your personal home building roadmap that will guide you through all the detail such as: who to see and when to see them, what needs to picked out and when to pick it out, what the builder recommends, what are the options, phone numbers and locations of all the suppliers you need to visit.

During construction of your new home I will personally meet with you on site at specific intervals to coordinate the various steps of construction.

As the building process concludes we will coordinate your move in and any final details.
Finally, as I have always done since 1969 I keep complete records of all products used to build your new home. I do this so you can consult me in years to come with any questions or concerns that you may have. I always feel that the completion of the project is the start of a new friendship.
For more information, please visit our contact us page and send us a message.
As soon as possible we will reply to you.